David Yañez and Birgit Gredler-Grandl attended the annual meeting of the International Committee of Animal Recording (ICAR) held in Toledo from 24th to 26th of May, 2023. The overall topic was "Breeding for resilience: transitioning diverse livestock farming systems into the future".
David and Birgit chaired the session 4: "Climate change mitigation strategies". Within this session, Birgit presented an overview of the Re-Livestock project. In the end of the session there was short plenary discussion, where David was one of the participants.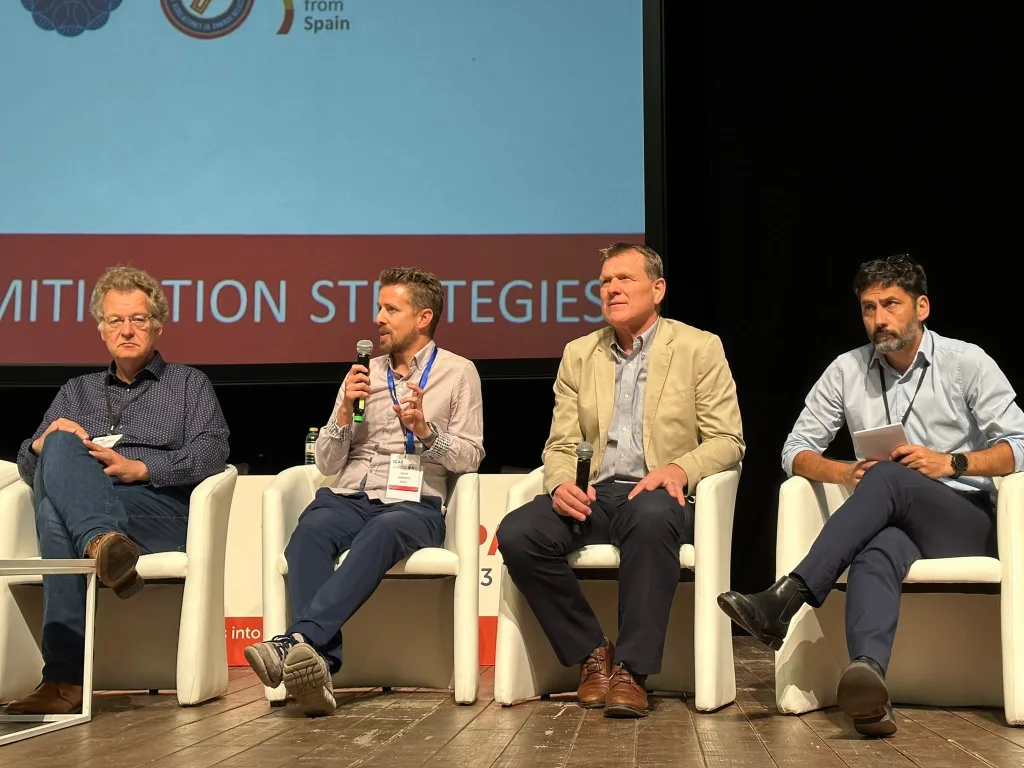 Read more about the Congress here!